Travel is more enjoyable when it's shared with others
Travel is more enjoyable when it's shared with others
There's no better way to create an unforgettable shared experience than on a luxury river cruise.  Our all-inclusive luxury river cruises are the perfect setting for a family reunion, an affinity group of like-minded travelers, a group of food and wine enthusiasts, or a group of friends looking to share the experience of a lifetime.
Our experienced Groups team is here to assist you every step of the way,
Now for a limited time when you book a 2020 group on our most popular itineraries, Gems of the Danube and Rhine Highlights, your group will receive:
• Complimentary roundtrip economy airfare or $1,200 savings per person
• 1 Tour Conductor Credit for every 9 paying guests on select 2020 departures
• Save an extra $100 per person with our Scenic Group Value Program
Plus additional Travel Team discounts and special pre and post packages!!!
Call us at 1-800-788-0827 x227 Dale or x222 Cathy.  We know river cruises and groups.
ADVENTURES BY DISNEY
Seine River Paris, Eiffel Towel
Danube River Cruise
Danube River Cruise
Holiday Danube River Cruise
Rhine River Cruise
Amsterdam —  Rhine River
Mannheim Germany  — Rhine River
AMA WATERWAYS
AmaSiena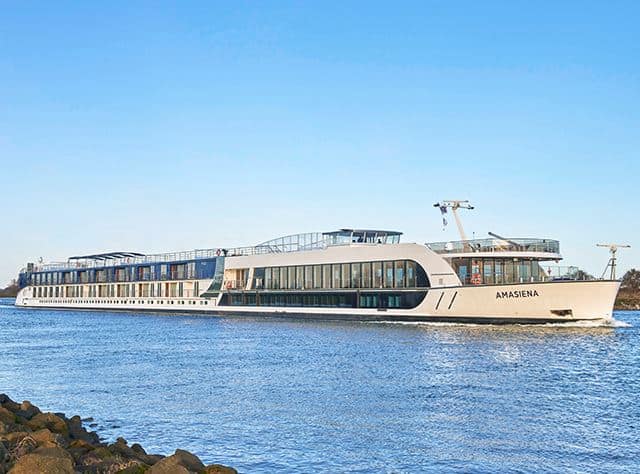 AmaDouro

AmaMagna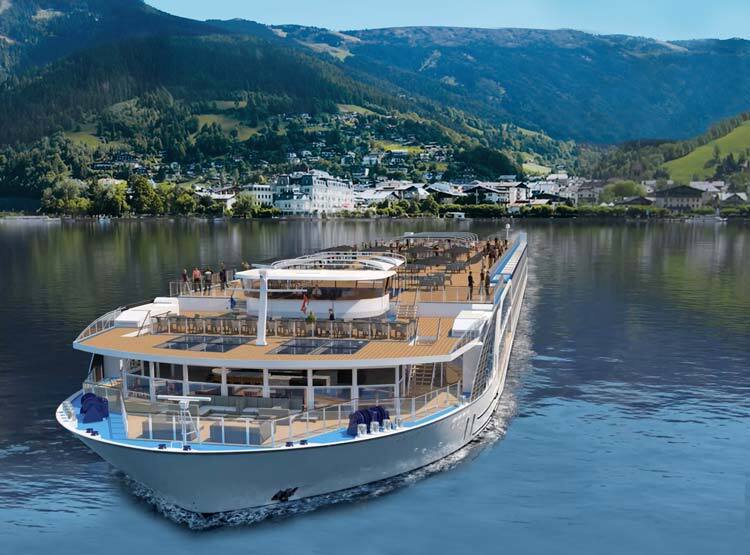 AmaMora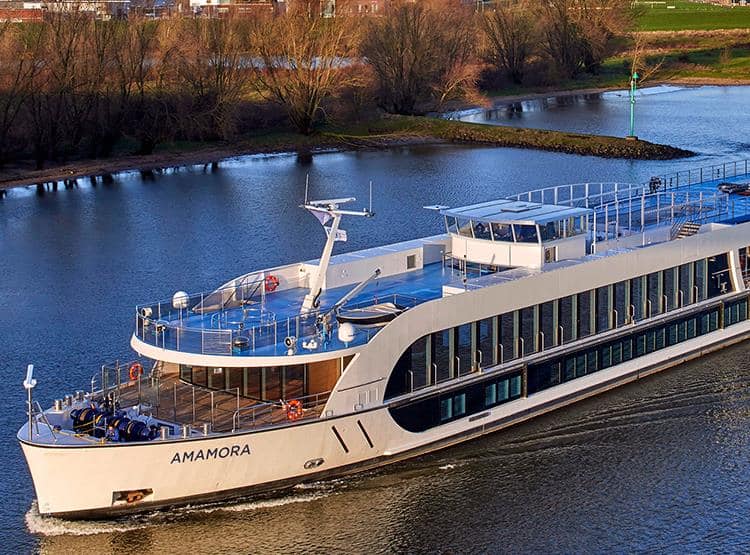 AmaLea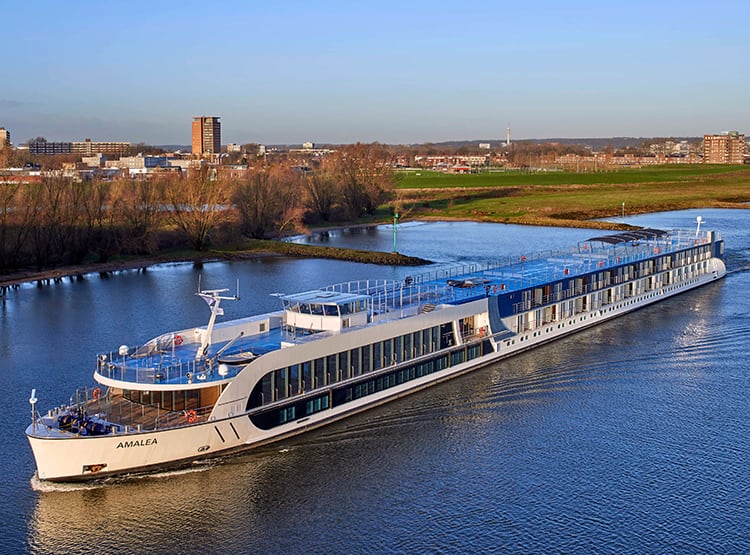 AmaKristina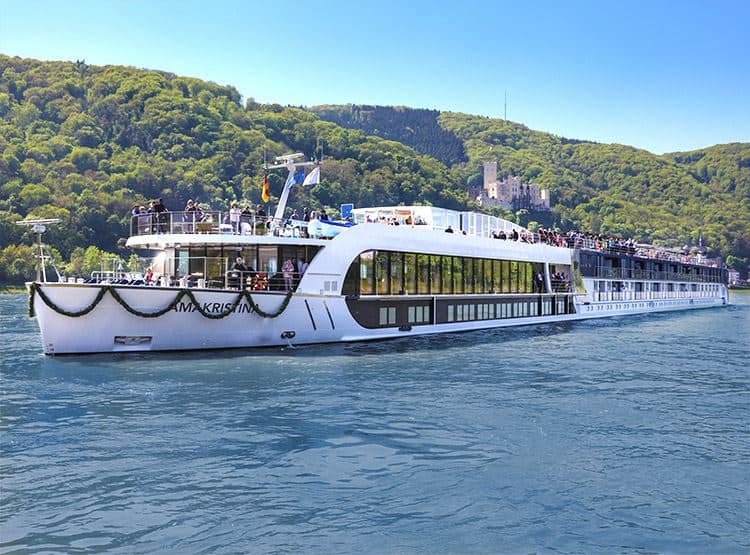 AmaMora Sun Deck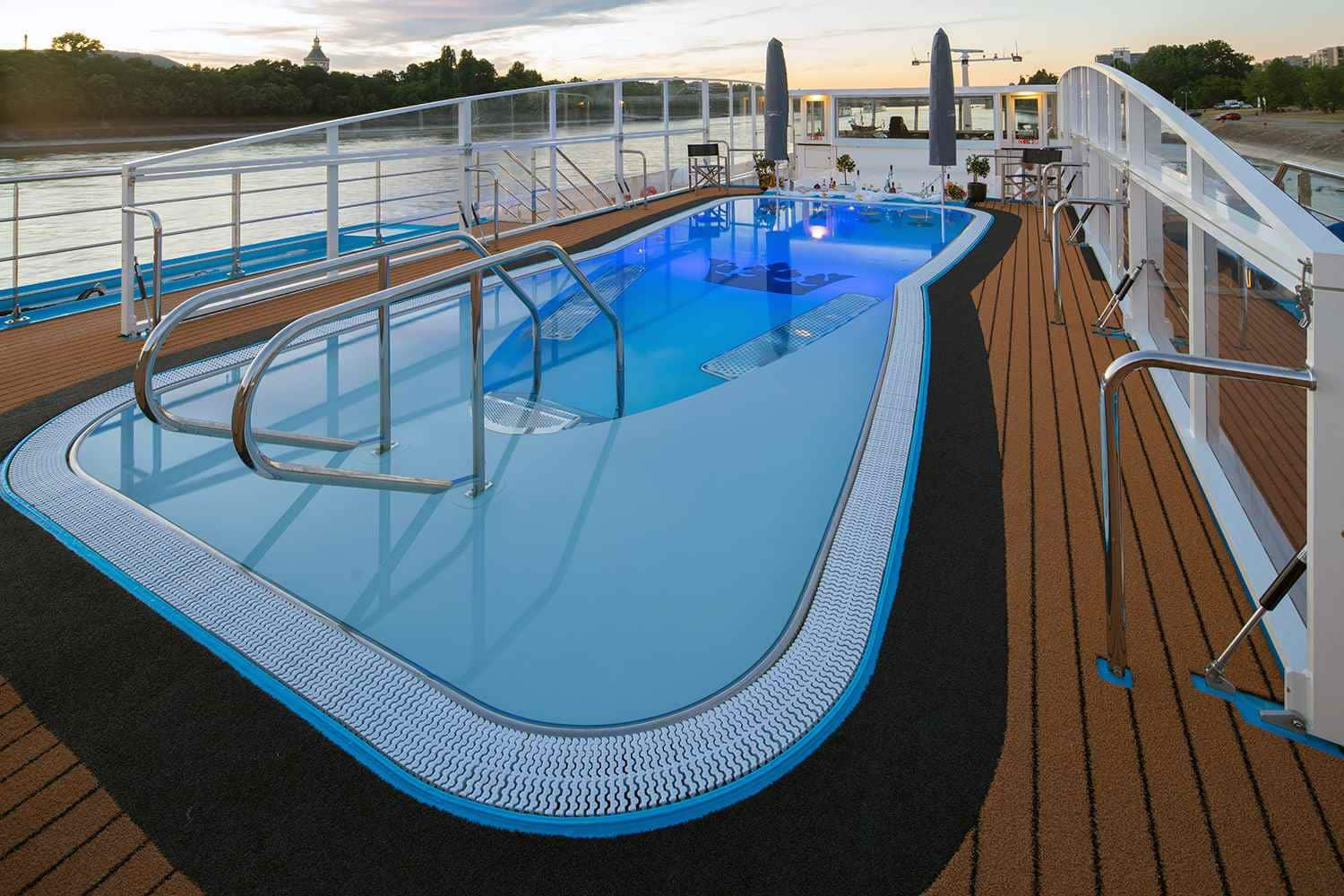 Cabin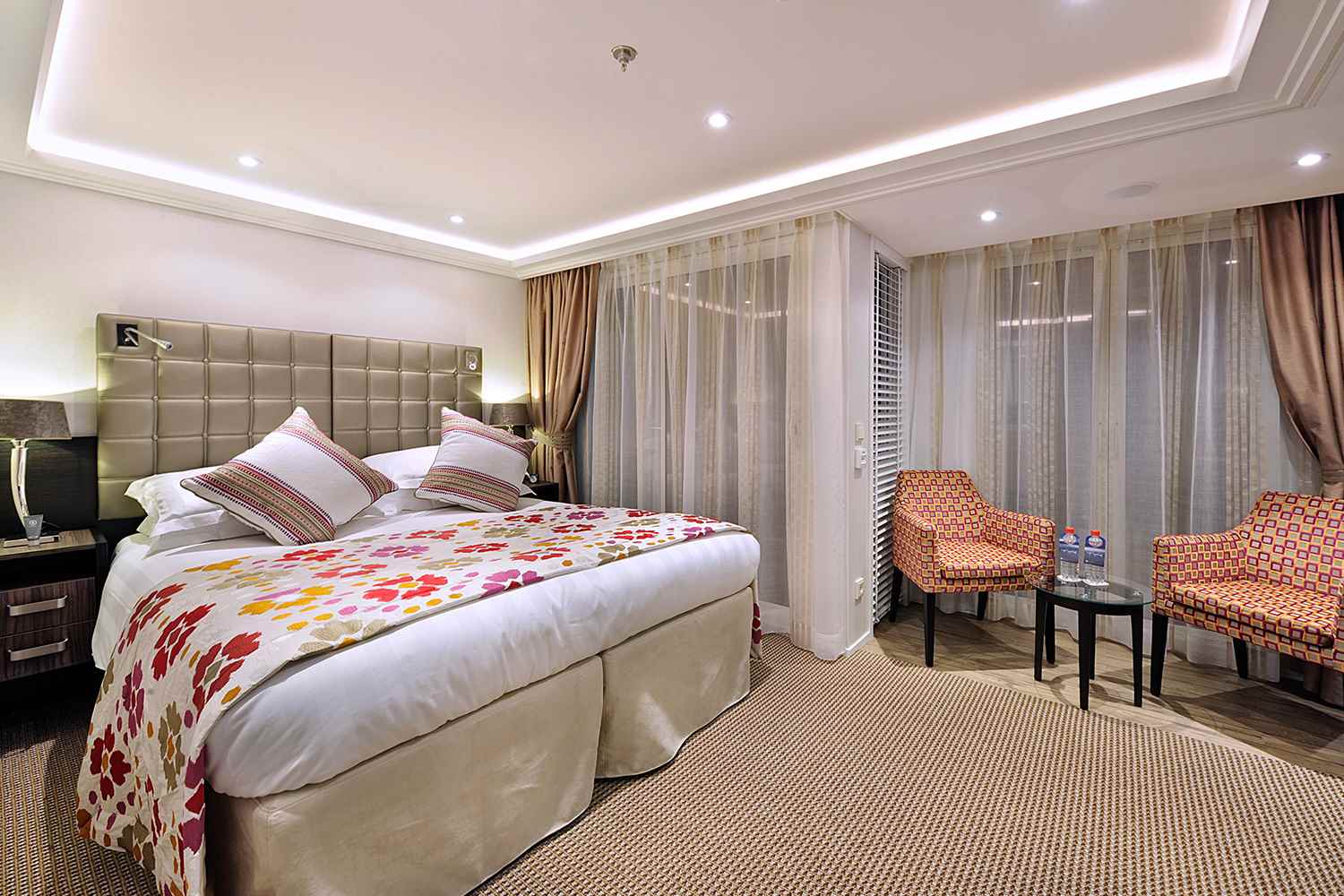 Fitness room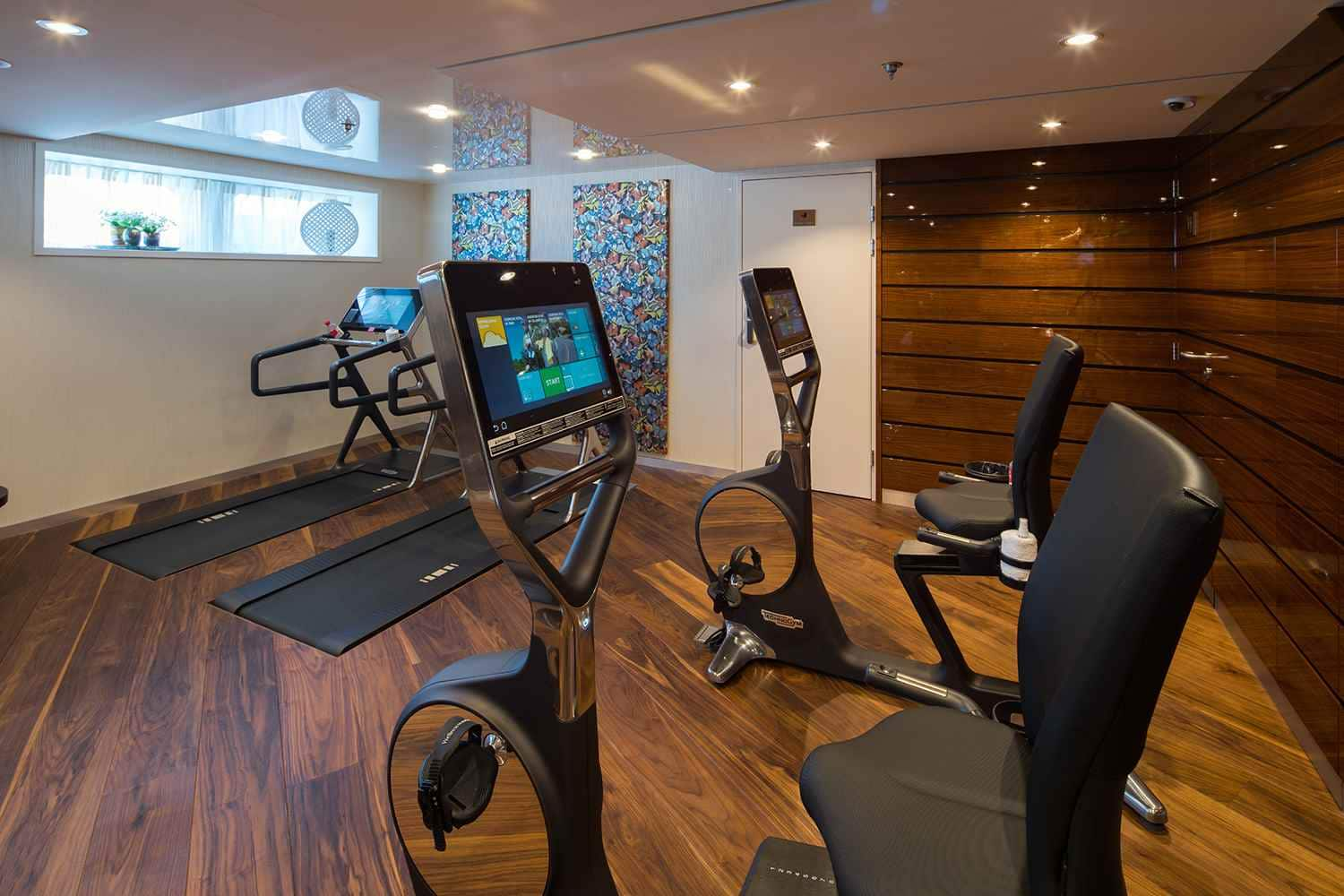 Lounge
AVALON
Moselle River – Avalon Waterways
Main River – Avalon Waterways
Rhine River – Avalon Waterways
Rhone River – Avalon Waterways
Avalon Waterways Staterooms & Suites
Saône River
Rhône River
Seine River
CRYSTAL
Crystal Mozart
Crystal Esprit
Crystal Bach
Durnstein, Austria
Passau, Germany
Amsterdam
Corsica, France
Monte Carlo
EMERALD
Emerald Dawn
Emerald Destiny
Emerald Sky
Emerald Sun
Emerald Star
GATE 1
RIVIERA
MS Emily Bronte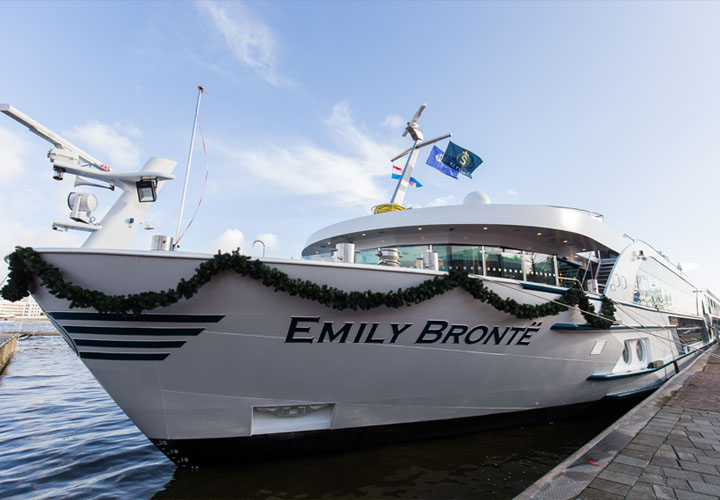 MS Thomas Hardy  Riviera River Cruise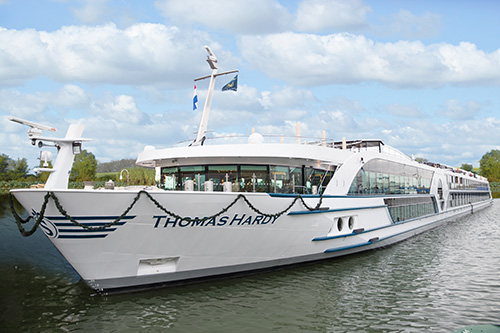 MS Thomas Hardy Superior Suite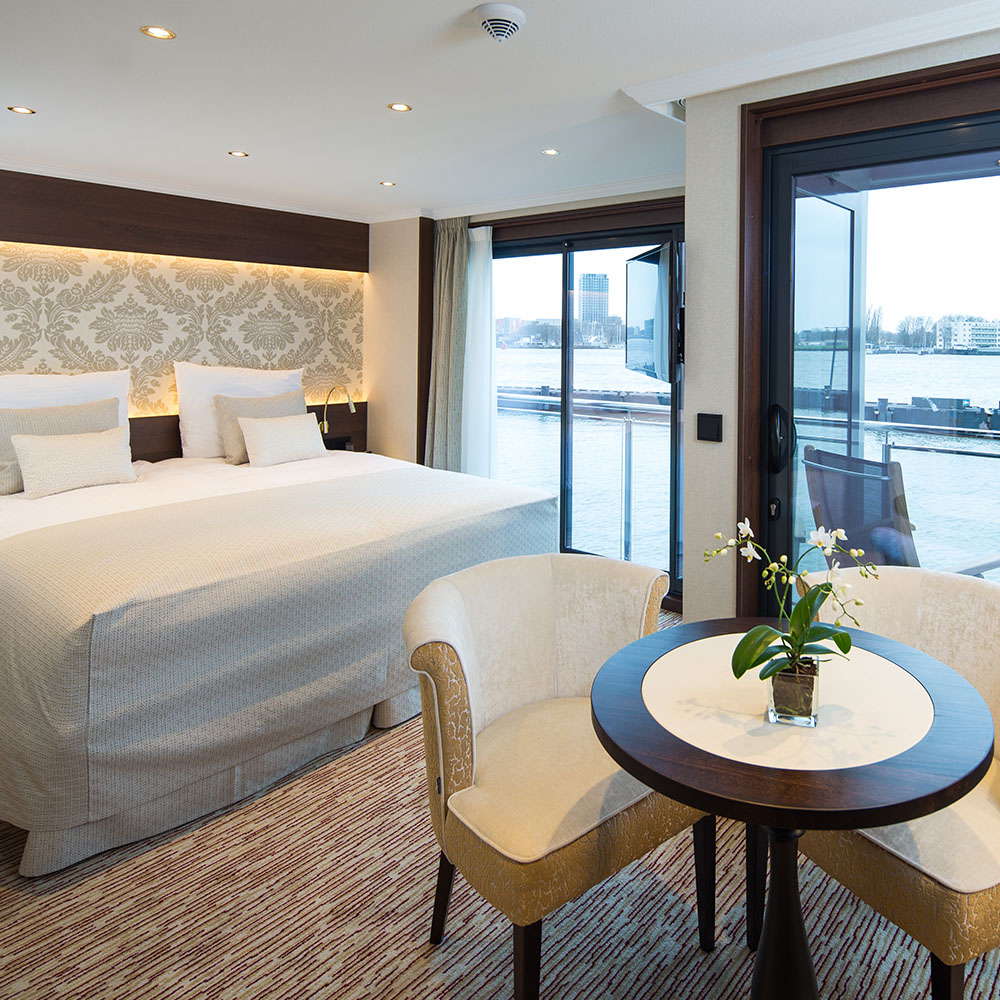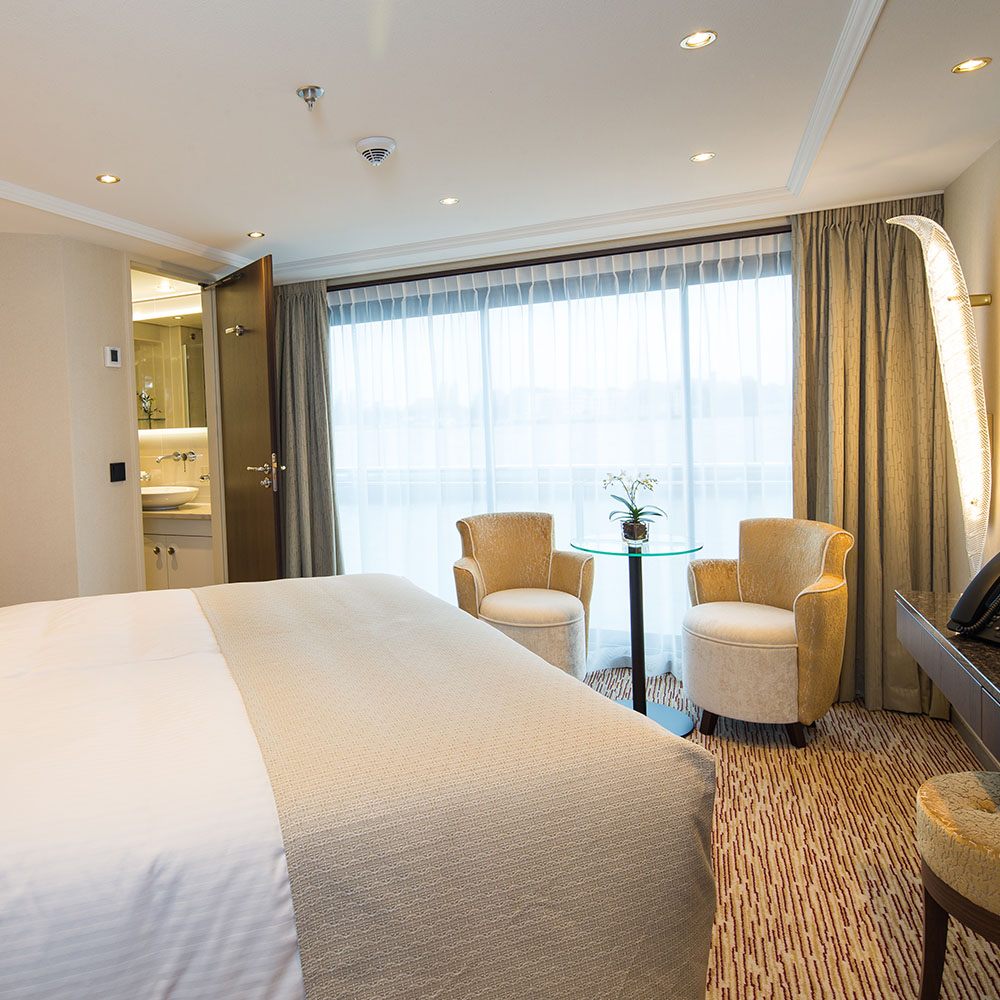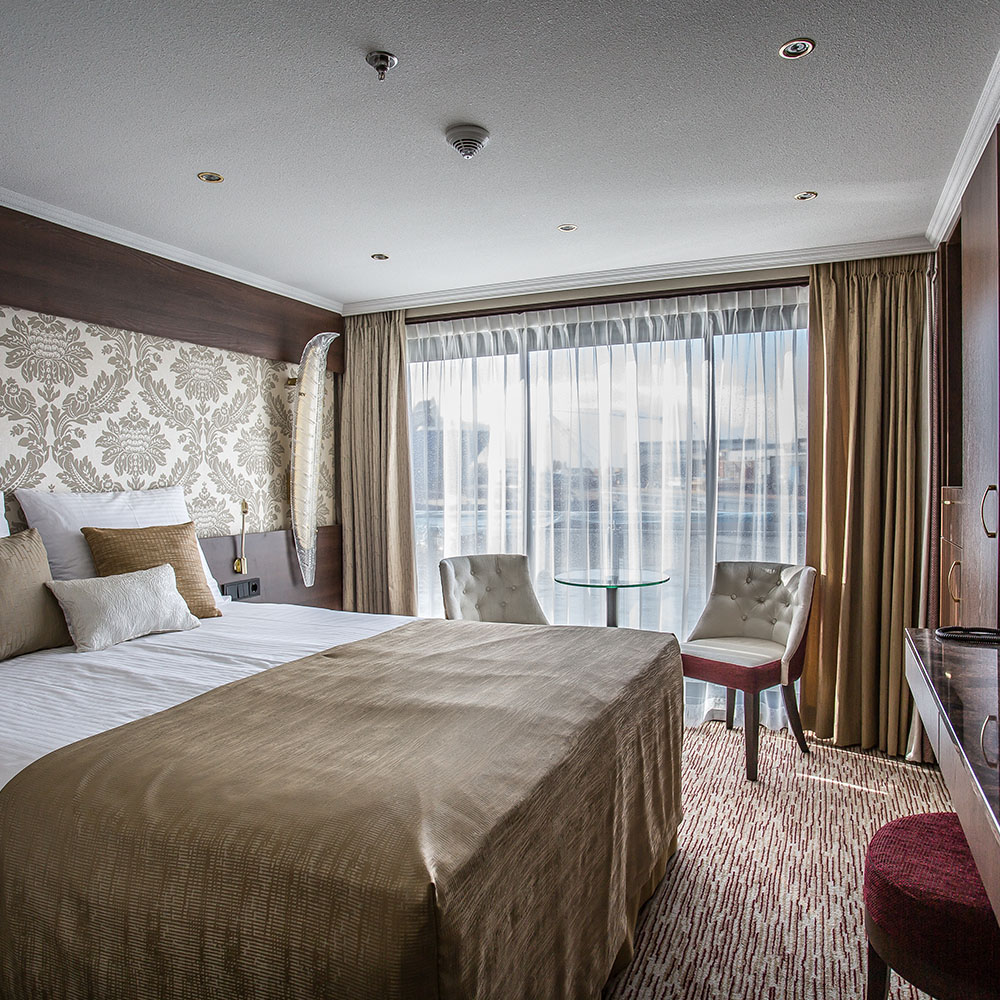 MS George Elliot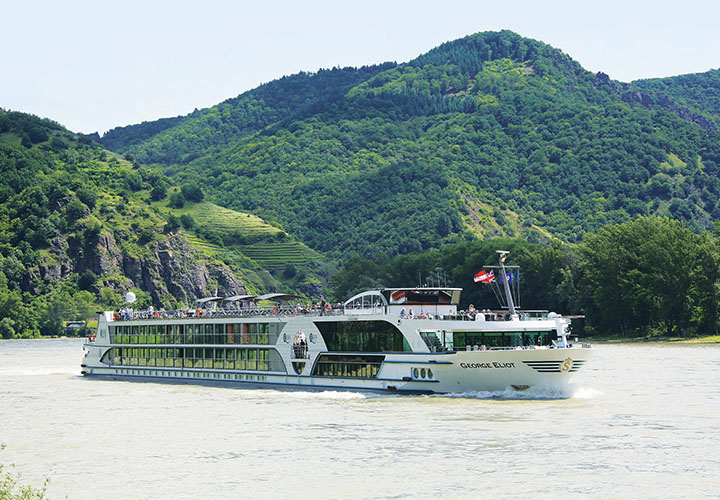 MS Geoffrey Chaucer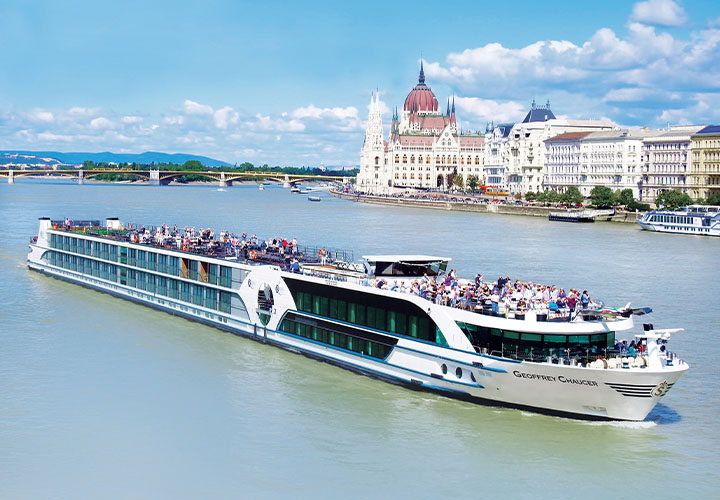 MS Oscar Wilde
MS Robert Burns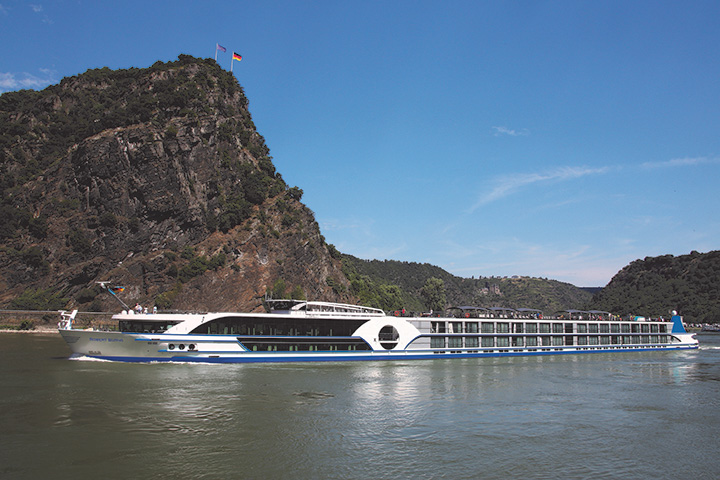 MS Lord Byron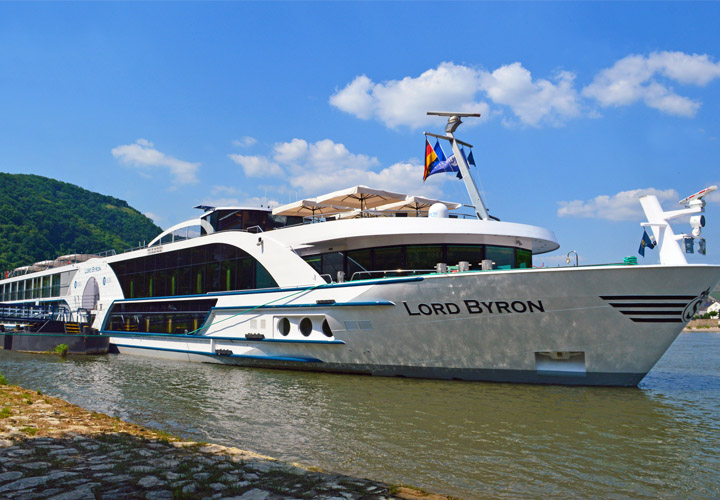 MS William Wordsworth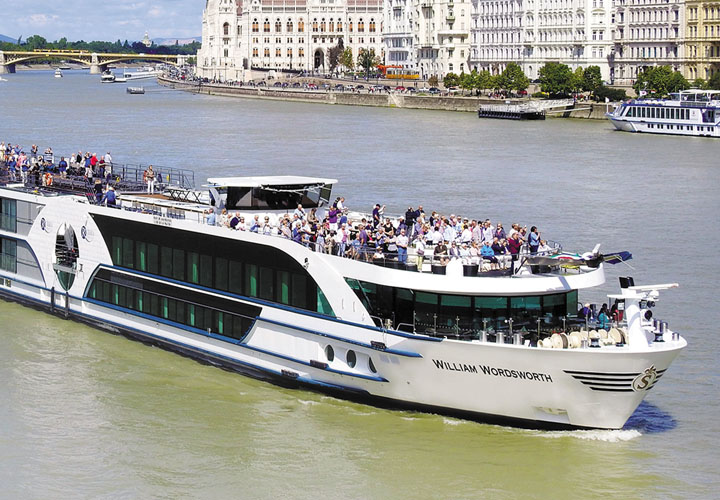 MS William Shakespeare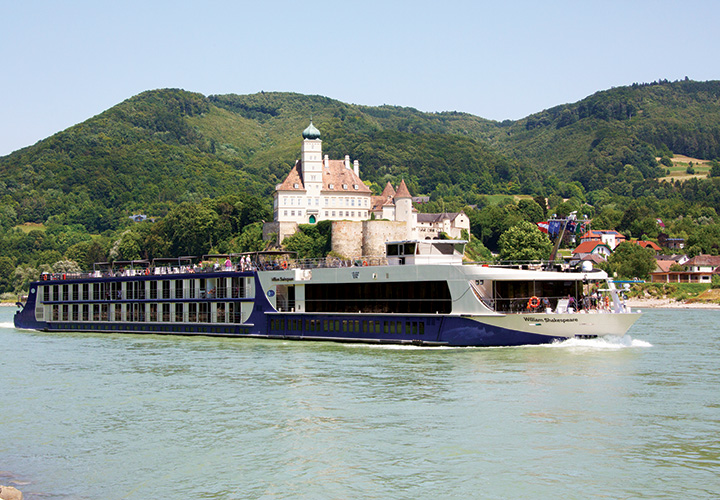 MS Charles Dickens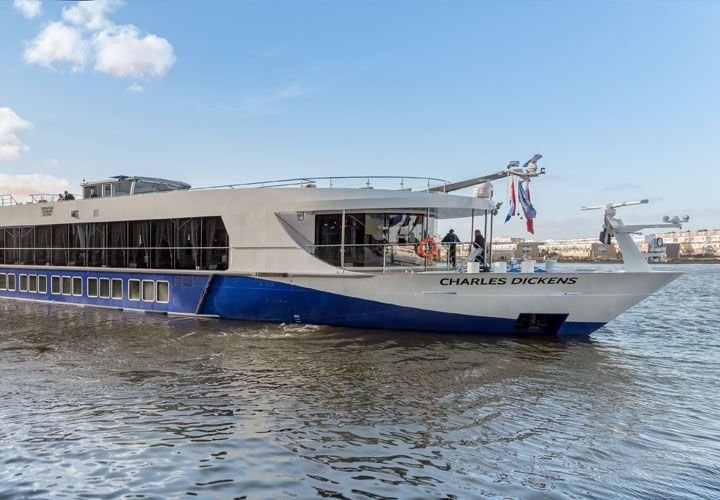 MS Douro Elegance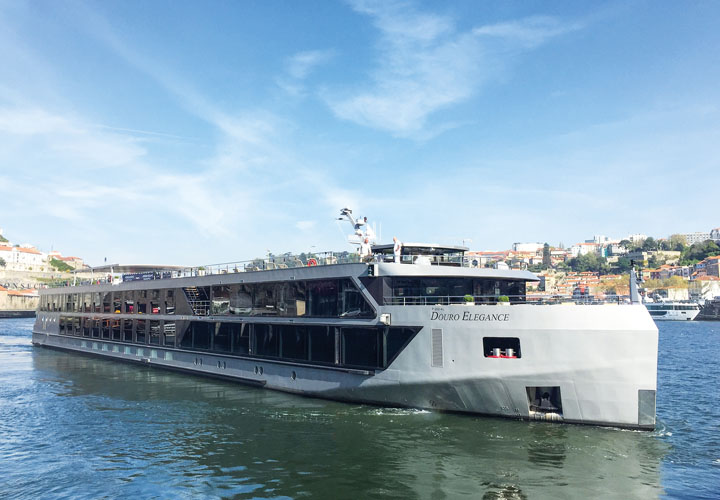 Standard  Cabin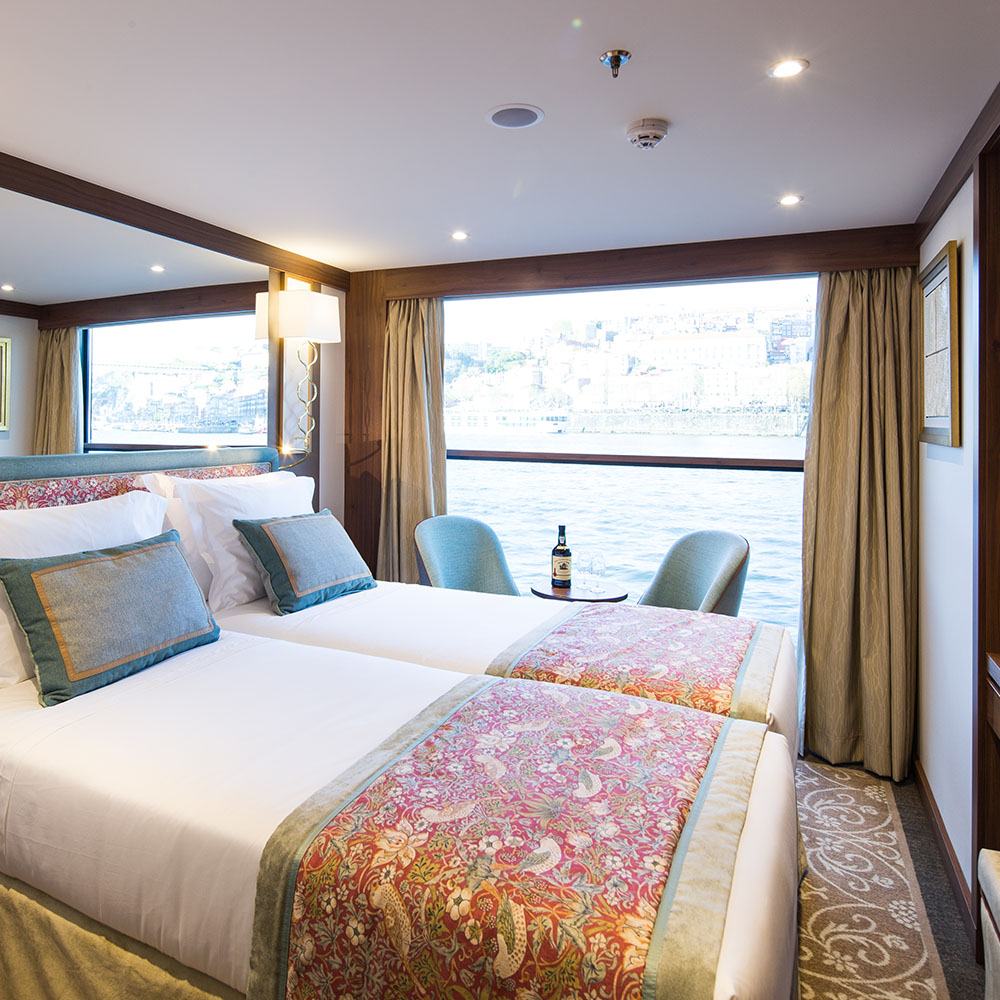 Superior Suite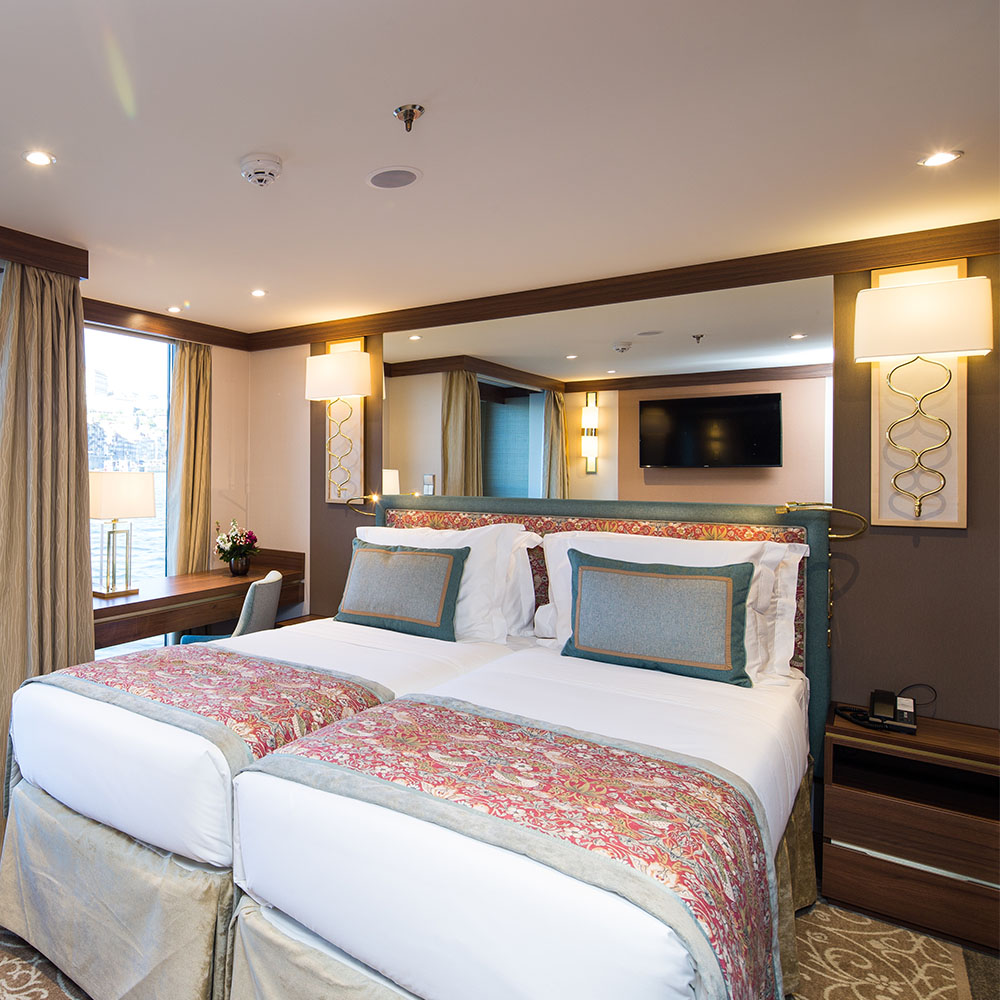 The Douro, Porto & Salamanca River Cruise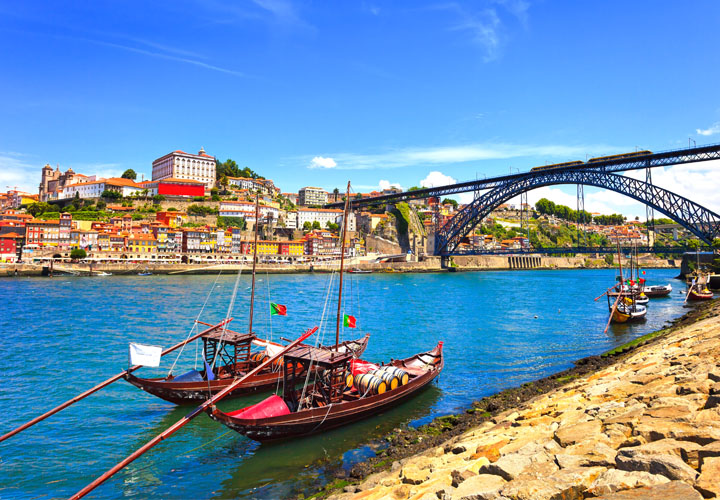 The Douro, Porto & Salamance River Cruise for Solo Travelers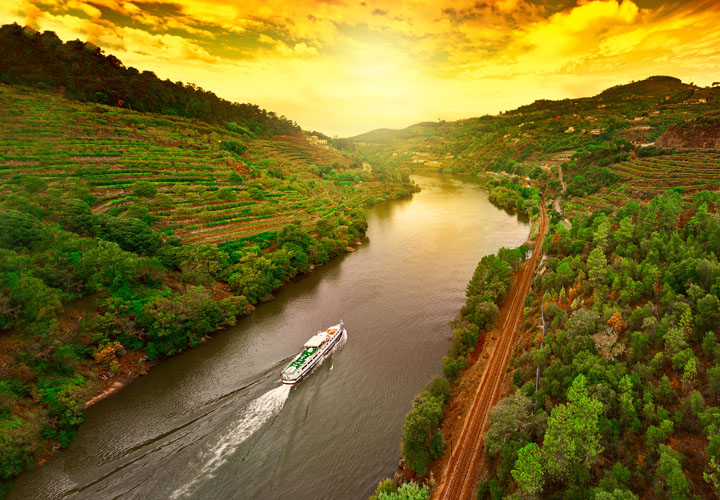 Regensburg   Danube River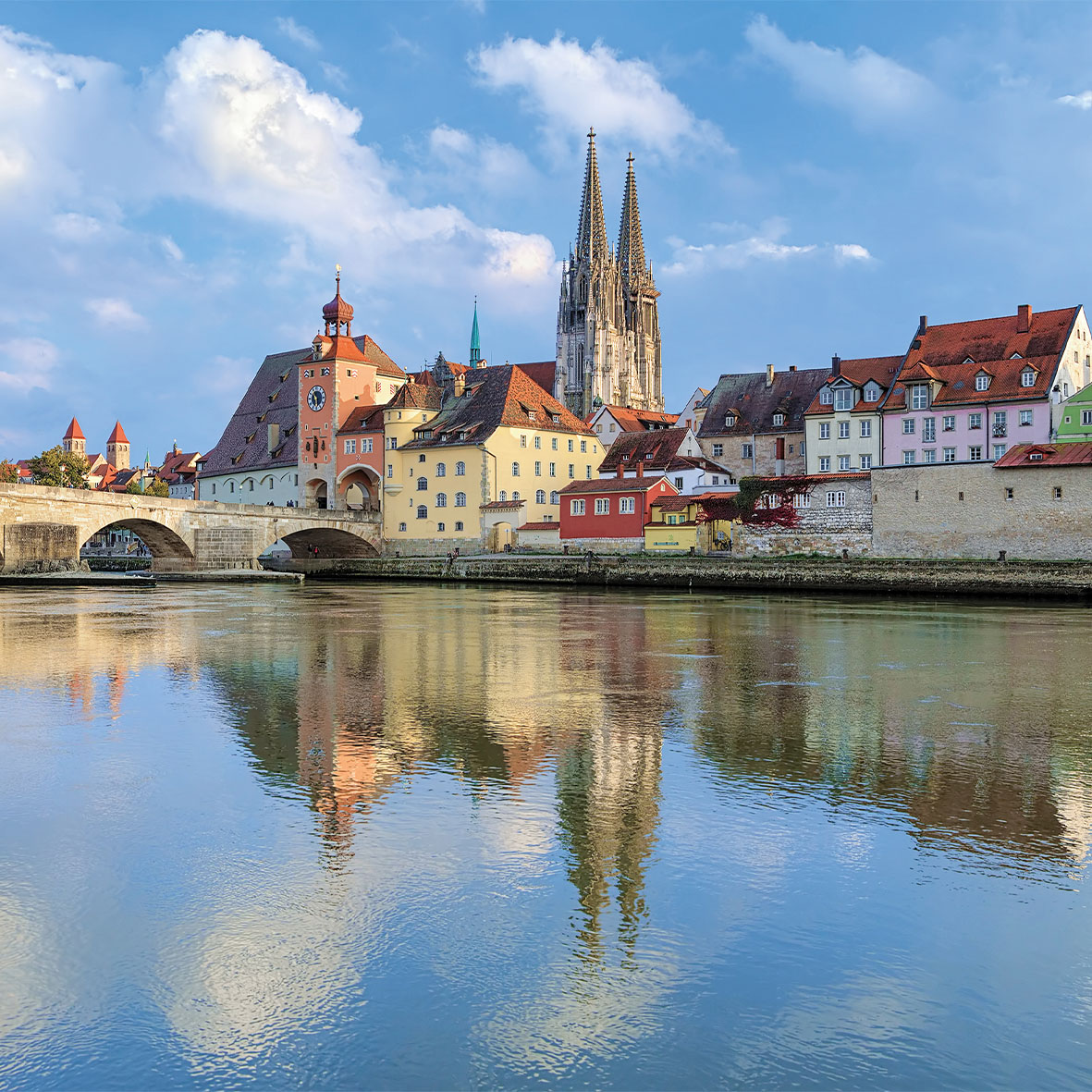 Linz  —  Danube Valley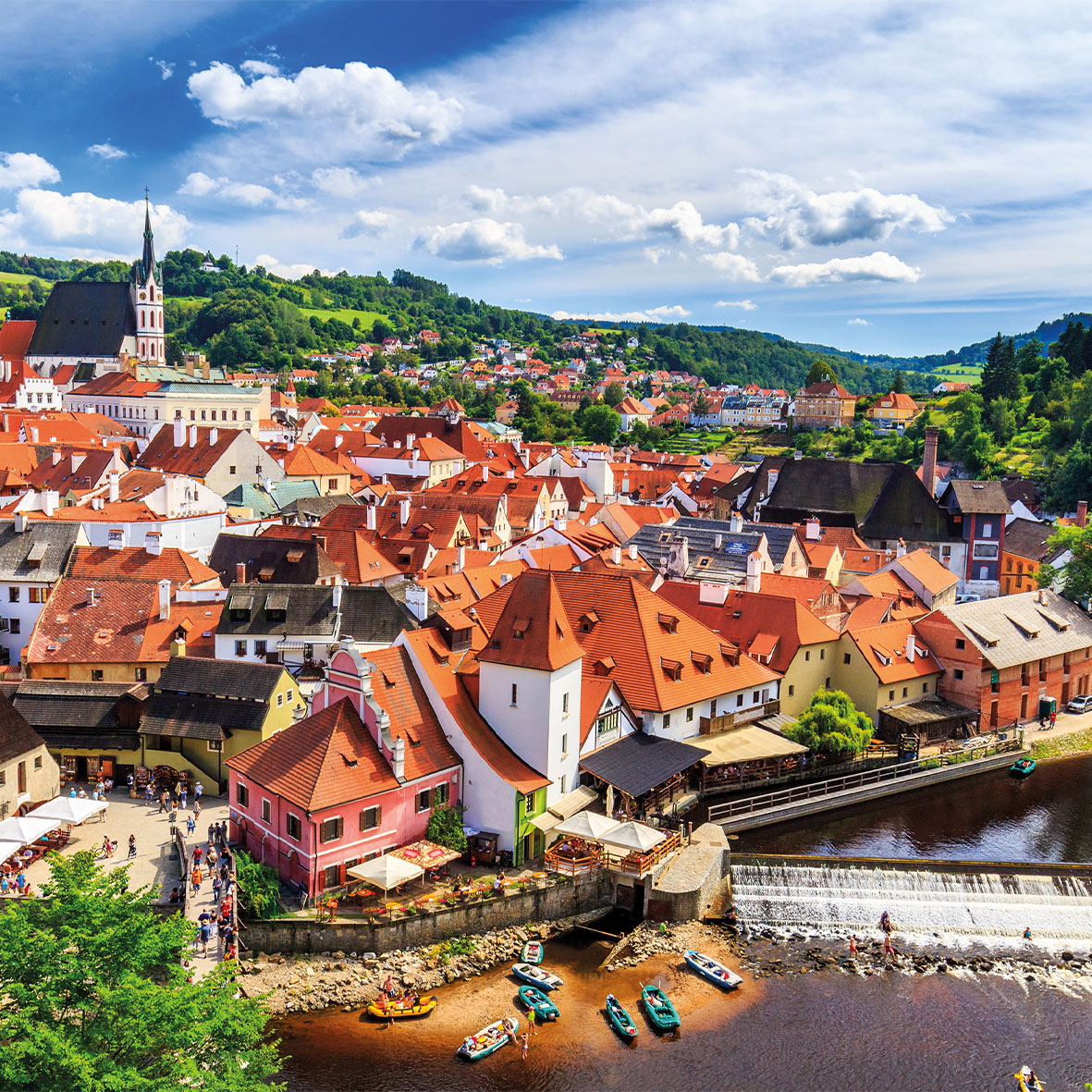 SCENIC
Scenic Rhine Valley                                             Scenic luxury suite
Sun deck aboard Scenic Amber
TAUCK
UNIWORLD
Queen Isabel 
River Countess
Lobby
Ill Castillo Lounge
Restaurant
Patio Lounge
Sun Deck
Massage
Dining Area
Staterooms
River Duchess
River Duchess Stateroom
River Empress
River Princess
Danube River Cruise
VIKING
Viking British Isles
Danube River Wachau Valley
Romantic Danube
Paris Seine River
Rhine River Zurich
Portugal Douro River
Rhine River Cruise Provence France
Imperial Jewels of China River Cruise Great Wall
Elegant Elbe River Cruise
Bordeaux – Châteaux, Rivers & Wine